Theranostics in Prostate Cancer Medical Magazine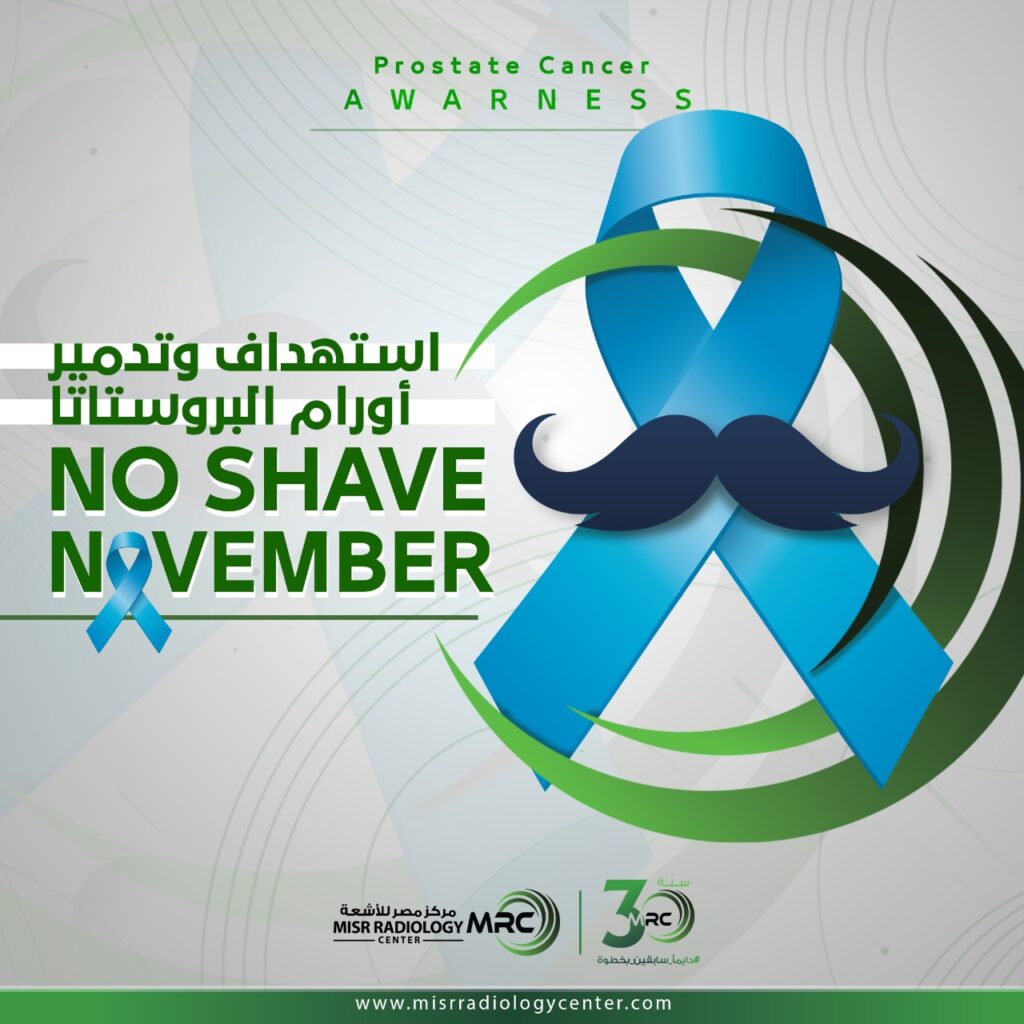 Click here for a preview of our medical magazine incorporating previously done cases at MRC: Theranostics in Prostate Cancer Medical Magazine
177Lutetium-PSMA
Therapeutic radioactive doses for Prostate Cancer 
Peptide-Receptor Radionuclide therapy (PRRT)
General Concept
Prostate cancer cells have receptors on their surface called prostate specific membrane antigen (PSMA).
We perform diagnostic PET/CT study using 68Gallium-PSMA to detect tumors in the body and confirm presence of receptors on tumor cells.
We then inject the therapeutic dose (177Lutetium-PSMA). 177Lutetium emits short ranged Beta rays of average length of 0.23mm leading to tumor cell damage and at the same time low risk to surrounding healthy cells.
Read More: https://www.misrradiologycenter.com/theranostics/lutetium-psma/